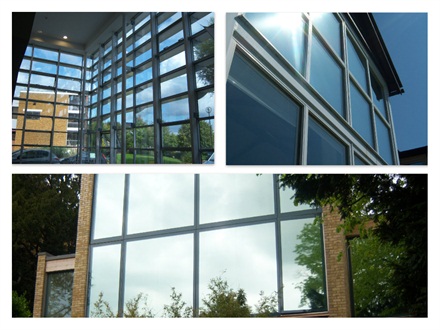 HPWF Brisbane: Sleek and Superior Window Protection
Important Information Regarding Covid-19 (Coronavirus)
Due to the ongoing impact of the Coronavirus we are taking steps to help protect the health and safety of our customers and staff while continuing to provide you the best possible service.
As part of our commitment to ensuring the safety of our customers and staff, we have also completed the Department of Health Infection Control Training – COVID 19.
Excellence in window films for your corporate or residential space
HPWF (High Performance Window Film) is Brisbane's leading supplier of premium quality window films, available in an extensive range of products for the discerning professional and residential market.
Since 1998, HPWF has been supplying and installing premium quality window films, suitable for privacy, protection and to add a designer edge to your commercial or residential property. Dedicated to business excellence and superior customer service, HPWF Brisbane can provide stylish and functional window film for an abundance of building applications. The HPWF range includes: energy management solar films to help reduce energy costs; safety and security to discourage intruders: decorative and designer to maximise your architectural imprint; a scratch removal service;professional window tinting; and anti-graffiti solutions.